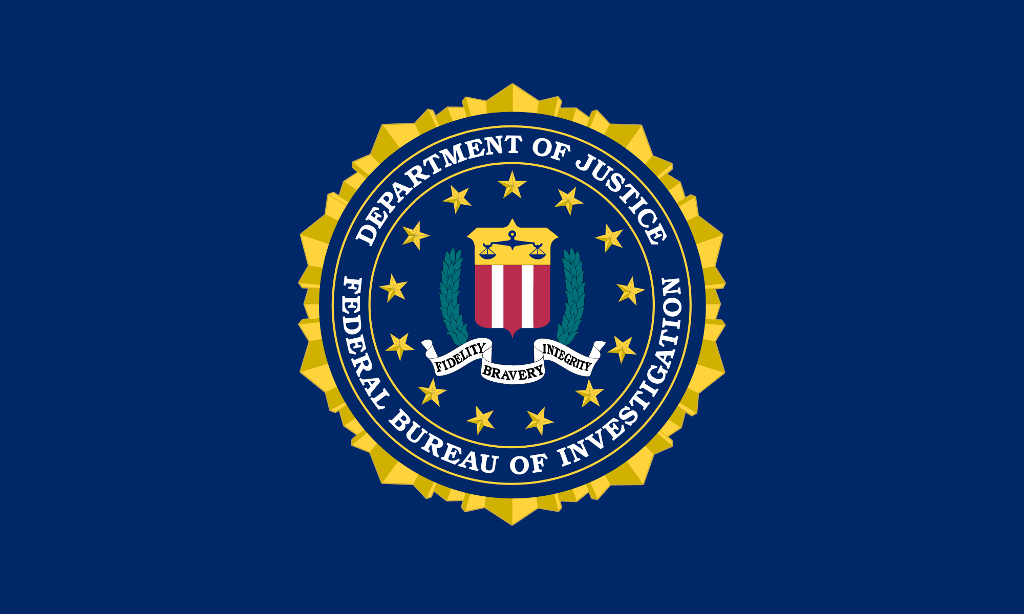 The FBI has issued a new warning on the vulnerability of Home Automation devices, and here's what you can do to protect them from going rogue.
FBI Warning
There is a gaping hole in our online security—the surge of connected devices we now surround ourselves with. Now the FBI has warned that "hackers can use those innocent devices to do a virtual drive-by of your digital life." The issue is the smart digital technologies encroaching into all aspects of our lives: "Unsecured devices can allow hackers a path into your router, giving the bad guy access to everything else on your home network that you thought was secure. Are private pictures and passwords safely stored on your computer? Don't be so sure."
You'll have heard of the Internet of Things, IoT. In short, this is the surge of connected "smart devices" we are buying in droves. Gone are the days when your WiFi served just your phone, tablet and laptop. Nowadays, your TV and audio, home utilities, fitness equipment, power adapters, printer, phone and even your fridge can connect to the outside world. The same FBI team has also warned on the specific issues from smart TVs. All very convenient—but all very dangerous as well.
At a basic level, the issue with IoT is that we have limited control over software and settings. Your smartphone and laptop constantly update—you may even run protective software, you're likely aware of the settings, you read about security issues. But when it comes to smart devices, the chances are that they carry the firmware they shipped with, the same admin passwords, the same settings. There is also probably an app you installed on your smartphone to set up the device. You clicked through the setup screens, giving the app various permissions, eager to get the device up and running. "What these all have in common is that they send and receive data," the FBI explains, "but do you know how that data is collected? And where it is going?"
Unfortunately, hackers know you've likely done all of those things as well. IoT devices are fast becoming the soft entry points into our digital lives. It's no different at work—Microsoft and others have warned of attackers using printers and VOIP phone systems and even connected industrial systems to hit secure networks. Such devices have given sophisticated Russian and Chinese threat groups easy access. And the issue is the same at home—vulnerable endpoints are much easier to tackle than secure systems. And as those IoT platforms look to the outside world for firmware updates and to your home network to interact, a risk is created.
So Here's What You Can Do To Protect Your Smart Home
The advice is basic network housekeeping:
Change default passwords—if you can't find instructions on how to do so, search online for guides. Follow usual password advice on how to make them hard to guess.
Check the permissions granted to accompanying mobile apps. Don't let those apps operate in the background, limit access to location information any anything that looks unnecessary.
Use auto-updates whenever you can, and check those smart devices are using the latest firmware. Harder when those devices don't have access to a display—that's when you'll need the app.
Keep a list of the devices you allow to access your WiFi. Give some thought to a security app that links to your router and tracks connected devices. Don't hesitate to disconnect devices you don't use or don't need.
Want to speak to an expert, submit your request below:
https://smaart.house/wp-content/uploads/2019/12/FBI-Warning.jpg
797
1200
Bijou Lulla
https://smaarthouse.wpengine.com/wp-content/uploads/2017/09/smaart-house-logo.original-300x75.png
Bijou Lulla
2019-12-11 04:09:12
2019-12-11 04:10:45
FBI Issues 'Drive-By' Hacking Warning: Here is how you can secure them