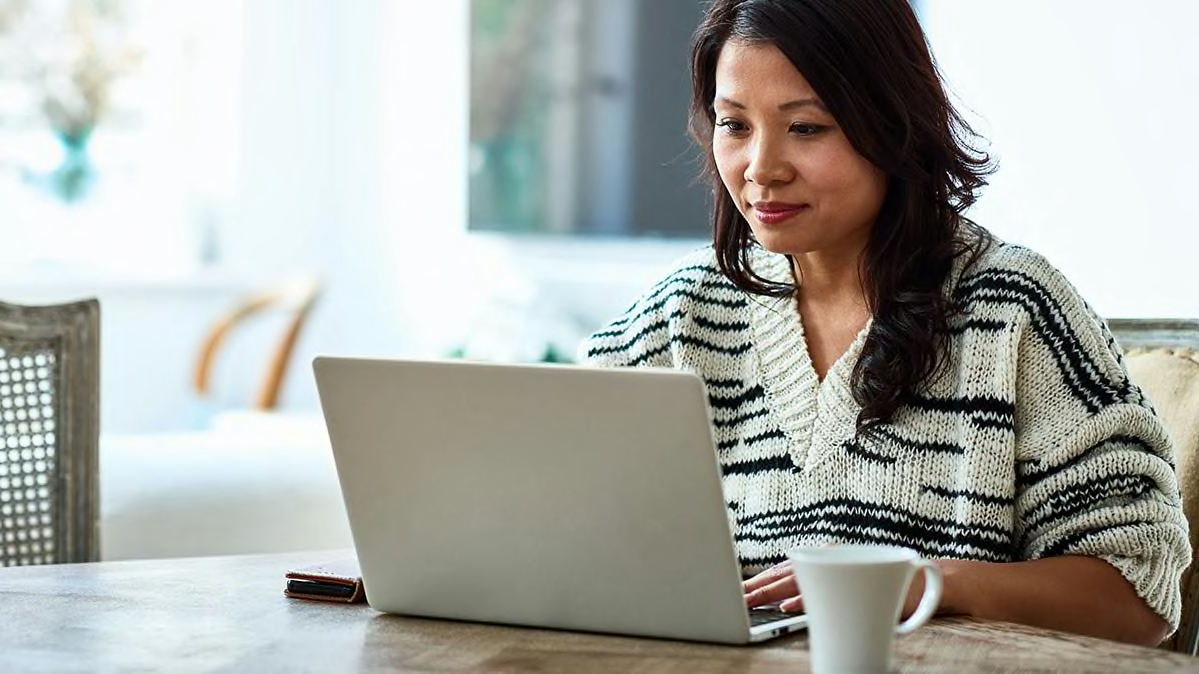 Working from home is no longer an anomaly. Indeed, it's become pretty commonplace, thanks in part to the explosion of technology that supports it, from video conferencing to screen sharing to instant messaging. Combine this with the benefits of workplace flexibility and a talent shortage in some industries, and it's no surprise that an estimated 60 percent of companies are now offering remote work options.
However, managing a remote team often comes with a unique set of challenges, such as miscommunication, confusion and difficulty building relationships. Without the spontaneous interactions an in-person office environment creates, it's essential in a remote environment to be able to communicate via impromptu discussions, too.
4 common problems managers with a remote workforce will face
Lack of clarity over strategy, goals, and processes because of inconsistent or ineffective communication
Teleconferencing allows team members to communicate a lot more clearly than is often possible in writing. A simple three-way call or quick all-hands meeting can be just what you need to strategize and build a more in-depth understanding with coworkers. Not only will conference calls help promote clarity and camaraderie, but conversations like these can also help teams develop and explore big ideas.
It's also helpful to be able to record a teleconference meeting to send to the team afterward. That way, remote employees can refer to the conversation for a refresher or review it if they weren't able to make the live meeting. Accessible, regularly scheduled meetings will help your team stay aligned with a focus on your common goal.
Excessive emails that are easy to miss or misinterpret
Long email threads and information overload mean important details can potentially get lost or not be understood.
Instead of sifting through mountains of digital communication, a conference call can clear up ambiguity on a much faster timeline. A quick discussion is often the best way to provide clarity or address a time-sensitive challenge. Questions can be answered at the moment, and concerns promptly addressed. This brief gathering can have a monumental impact on productivity and morale.
Remote employees feel isolated and uncertain of their standing on the team
Schedule regular check-ins using conference calls. During these check-ins, you can ensure a consistent connection and set aside time for positive feedback. This practice is a great way to ensure accountability on goals, workflow and deadlines, too. Regularly scheduled team conference calls are also a great tool to ensure teammates can consistently connect and build relationships with one another.
Lack of trust with a remote workforce leads to disengaged employees
Remote work is built on trust, and trust is built through regular social connections. An employee that feels trusted is six times more likely to be engaged in their work than an employee who believes their manager doesn't trust them. Managers that have a consistent connection with their team provide the interaction needed to grow and maintain a high-performing workforce.
As remote work becomes increasingly common, teleconferencing continues to be an essential way to keep workers engaged. By allowing a consistent space for vocal discussions, teammates will have the conversational leeway they need to build off one another's tone, style and pace. Conference calls, when used regularly, are an excellent tool for ensuring your remote workforce can connect with colleagues and management and be a lot more productive.
https://smaart.house/wp-content/uploads/2020/05/Teleconferencing-e1588365031597.png
225
225
Bijou Lulla
https://smaarthouse.wpengine.com/wp-content/uploads/2017/09/smaart-house-logo.original-300x75.png
Bijou Lulla
2020-05-02 04:42:01
2020-05-02 04:45:18
Teleconferencing increases productivity